Cover
Though we were on a tight budget for printing, I wanted to do something interesting with the cover. In order to show the pale green paper I chose for the journal's body, I decided to cut the cover short.
Promotional Materials
In order for the Arete board to gain ample essays, the design team is also tasked with advertising to students before the journal is created. These flyers were placed on social media and physically around campus to call for submissions.
Content
I decided to use a combination of Gotham and Old Standard TT, the typeface used by the original pressing of Charles Darwin's On the Origin of Species. I felt the juxtaposition of Gotham as a geometric sans-serif with the ornate quality and serifs of Old Standard represented both the journal and its content.
Charts & Graphs
Several of the essays utilized graphic information in the form of charts and graphs, so my co-designer and I stylized them to match the journal's design.
Co-created with Kelsey Kinane.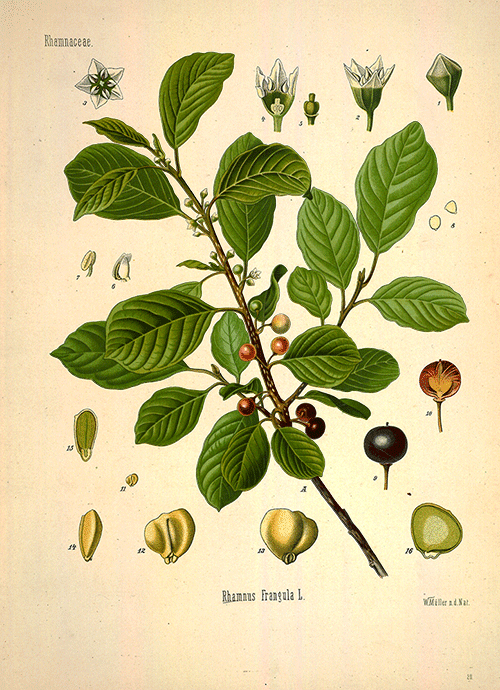 Botanicals
I chose the botanical motif because the heritage and aesthetic of the illustrations lent themselves thematically to the heritage of Arete. I located open source digital scans of vintage encyclopedias, cutting out individual plants before making them into halftone images.