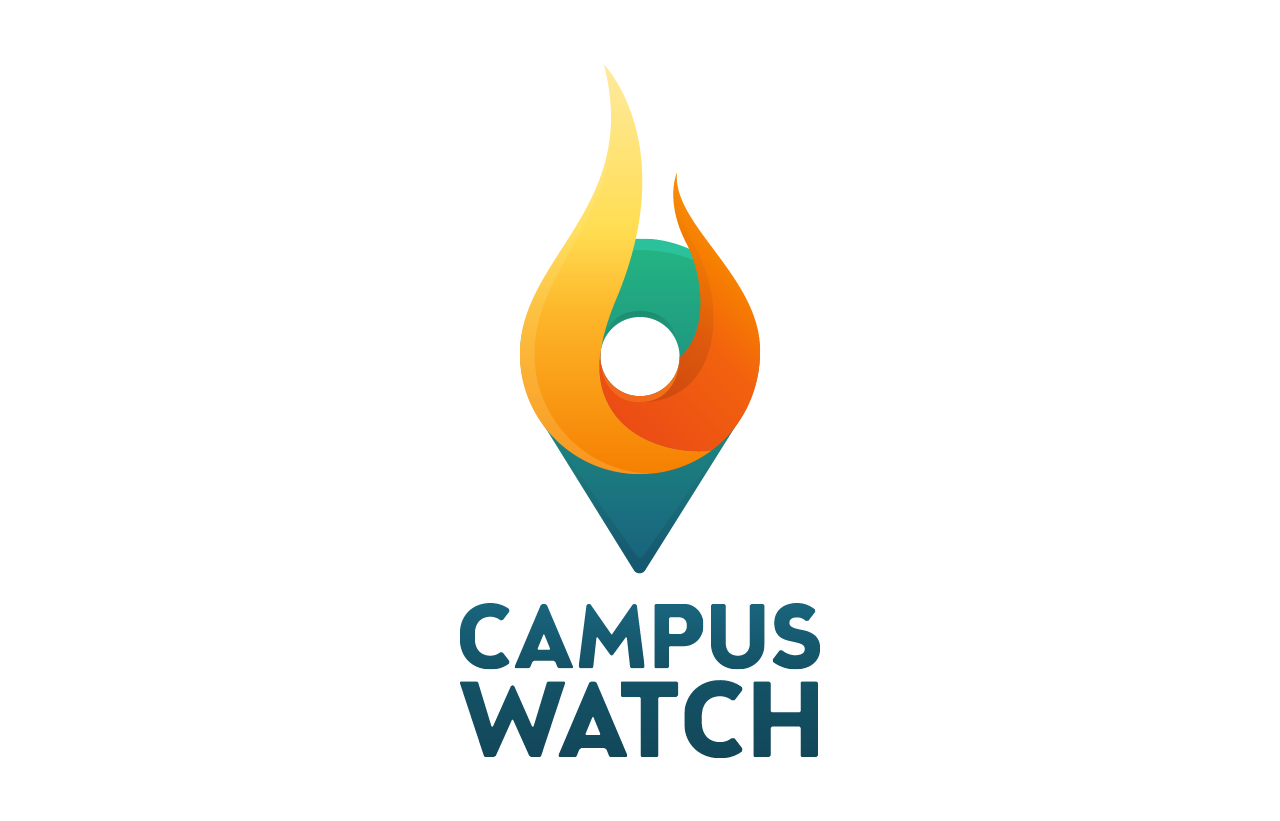 Branding
Created in collaboration with designer Erika Marquez, we combined the imagery of a torch with a map marker. The former represents the collegiate audience and setting it is intended to be used in, as well as a beacon to light the way, while the map marker ties in the technological and location-tracking aspects of the app.
Wireframes & Experience
While much of the infrastructure of the app was already built out by the time we were approached to overhaul the visuals, the usability of the app was imperative to its function and success.
After researching competitor apps, I compiled a list of potential features and quickly wireframed different approaches before narrowing down our options to the most user-friendly ones.
Interface Process
Even with a fairly straightforward interface (logo, map, help button), we went through many iterations before both we and the client were satisfied.
Overview
The final application has three main sections: sign up, tutorial, and the main app.
Since the app is intended for use in high-stress and dangerous situations, we felt it was very important for users to be able to see how it works before ever having to use it. Even more, we wanted to avoid users accidentally contacting dispatch in non-emergency situations or while exploring the app.
The app itself has two major functions: emergency alert, and reporting "tips." If a user sees a crime or anything suspicious, they simply tap and hold on the screen, or tap the Campus Watch logo to submit a tip.
If a user is in an emergency situation, they press and hold the help button briefly. The line around the button indicates the time until the user's GPS location is sent to dispatch, who then messages the user to get details on their situation.
Once active, the help button changes to orange and the camera and chat buttons appear. Users can use the chat button to communicate with dispatch, and the camera button to snap pictures or video of their situation.