Brief
Having completed and launched Honest Dollar's brand refresh and website redesign, the next step was to update the product to use the same design system as the marketing experience and address various pain points in the on boarding process before relaunching in early 2018. We worked alongside design agency Elephant, as Honest Dollar began to shift operations from Austin to the NYC-based Goldman Sachs office.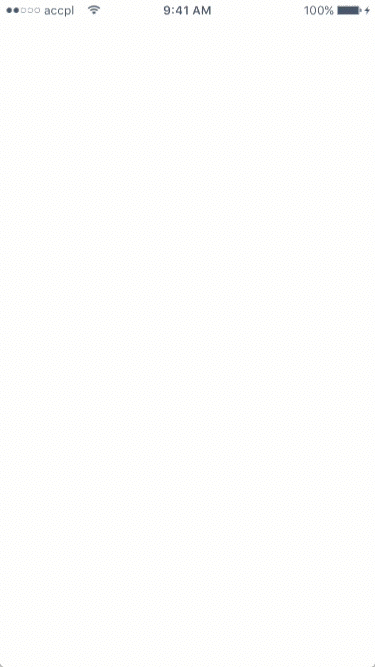 Interface & Style Guide
We built upon the base guide already established by the recent brand and website updates to ensure consistency within the product, as well as to facilitate hand-off to developers and ensure efficient updates for the future.
Content & Goals
In addition to applying the new design system, the product update sought to make users feel comfortable and confident as they completed the onboarding process, answering financial questions that can often be daunting and confusing. Stringent legal requirements on the vocabulary and content of questions and answers meant that we needed very clear and accessible explanations and definitions, while maintaining focus and momentum to facilitate completion.
Results
Our efforts culminated in a coherent, consistent experience from the initial marketing funnel to the product dashboard, and one that is informative and transparent, warm and trustworthy, and encourages users from initial introduction to account maintenance and beyond.